Are you someone who makes resolutions or do you think that making them is a waste of time?
Do you find having a vision for your how you want your future to look and feel is useful or confronting?
I personally find this time of year fascinating. It's like hitting a big reset button for many and what fascinates me about that, is that we have the power within us to do that at any time. You don't have to wait for the clock to strike 12, a New Year to start or for it to be a Monday!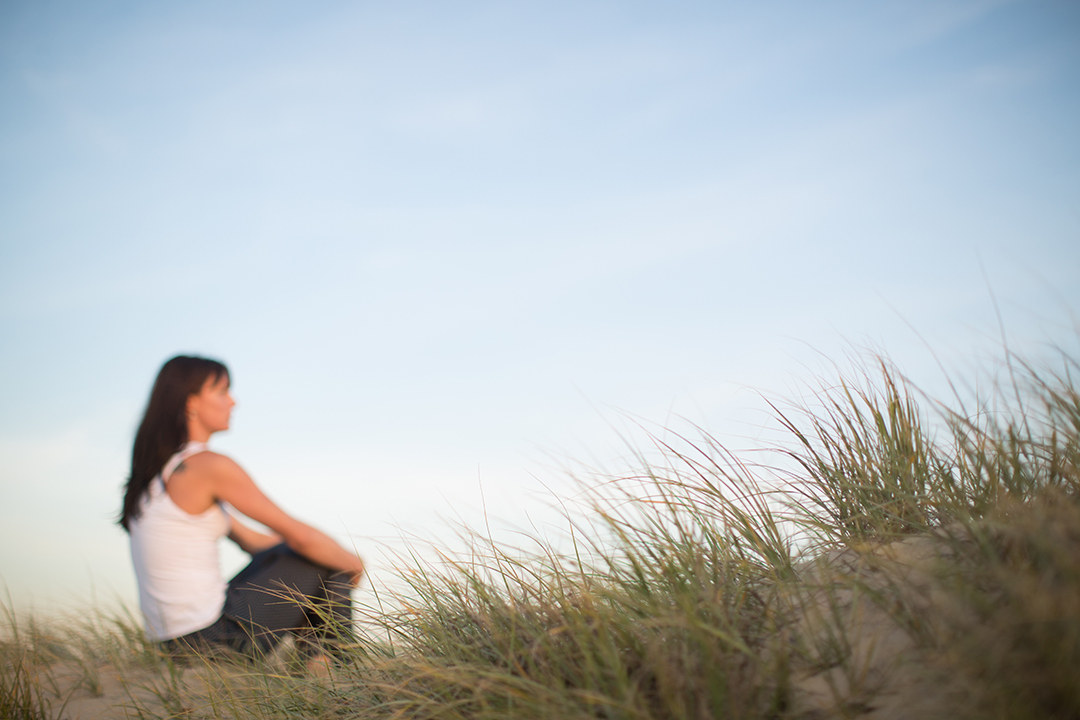 Every single day of our lives, we have the ability to make choices that serve us or sabotage us.
Many people have asked me about my resolutions and whilst I haven't set any specific ones, I do have a vision of how I want my life to look. This year I will continue to work towards making choices that serve my overall wellbeing and happiness and that of my family, my friends, my clients and the precious earth on which we live.
You see, it's simple. You have the choice, the choice to be exactly who you want to be. Only you can make choices which serve you. And, the good news, you don't have to wait. You can begin now! Yes, a New Year may be just what you feel you need to make change so it may seem like the perfect time, right now. If that is the case, fantastic, do it!
In my mind, anytime is a good time to feel, look and function better.
What do you choose?
Do you choose to think positively?
Do you choose to love and nurture yourself often?
Do you choose to move in a way that makes you happy and feel good?
Do you choose foods that nourish your body and soul?
Do you choose to prioritise happiness and fun with family and friends?
Do you choose to give yourself the gift of 'time out' from technology and overstimulation?
Every choice you make counts. Choose wisely x